TheHipHopChamber's Fan Box

Contributors
SWAG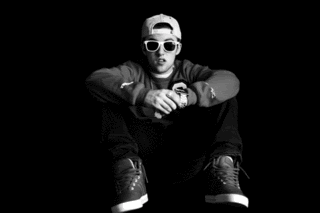 Be like Mac Miller & look like a champion!
Stunt Shades.

Tuesday, September 7, 2010
Chiddy Bang 'Fuck You' (Remix)
"we just live life and let the rest happen"
Chiddy goes in over the Cee-lo joint. Hit the link below!
Posted by

drewbreezzy
at 10:34 PM


STUNT SHADES
Look like a winner, wear Stunt Shades.

Featured Song- Stuntin'

Affiliates