TheHipHopChamber's Fan Box

Contributors
SWAG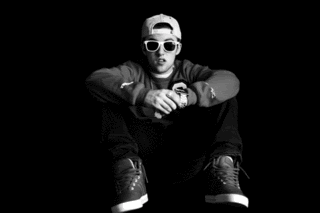 Be like Mac Miller & look like a champion!
Stunt Shades.

Thursday, September 2, 2010
BIG BOI FT YELAWOLF – YOU AINT NO DJ (VIDEO)
Visuals from one of my favorite tracks off
Sir Luscious Left Foot... The Son of Chico Dusty
Posted by

drewbreezzy
at 12:30 PM


STUNT SHADES
Look like a winner, wear Stunt Shades.

Featured Song- Stuntin'

Affiliates