TheHipHopChamber's Fan Box

Contributors
SWAG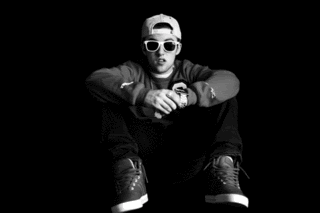 Be like Mac Miller & look like a champion!
Stunt Shades.

Tuesday, August 3, 2010
Rapping Fail

"That's why they call me a fag....I'm the one to touch your kids at night in their bed"
Posted by

drewbreezzy
at 7:40 AM


STUNT SHADES
Look like a winner, wear Stunt Shades.

Featured Song- Stuntin'

Affiliates