TheHipHopChamber's Fan Box

Contributors
SWAG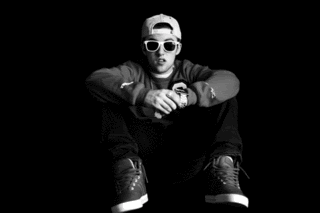 Be like Mac Miller & look like a champion!
Stunt Shades.

Wednesday, August 18, 2010
`PUGS ATOMZ "FADED" PROD BY JAY VEGA
Faded, the latest leak off (CHI/NYC) beatsmith Jay Vega's forthcoming mixtape "Summer Time Chi"
download
Posted by

drewbreezzy
at 11:00 PM


STUNT SHADES
Look like a winner, wear Stunt Shades.

Featured Song- Stuntin'

Affiliates