TheHipHopChamber's Fan Box

Contributors
SWAG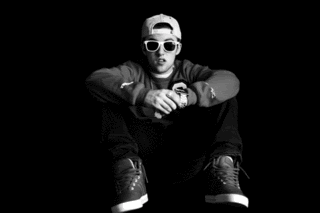 Be like Mac Miller & look like a champion!
Stunt Shades.

Friday, August 27, 2010
LISTEN: Pimp C ft. Drake & Bun B – What Up
Naked Soul of Sweet Jones
in stores October 5 2010
Another Big Boi-1da banger!
Posted by

drewbreezzy
at 7:38 AM


STUNT SHADES
Look like a winner, wear Stunt Shades.

Featured Song- Stuntin'

Affiliates