TheHipHopChamber's Fan Box

Contributors
SWAG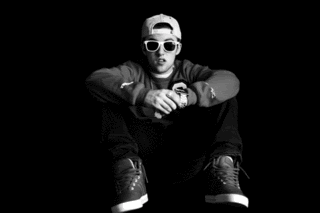 Be like Mac Miller & look like a champion!
Stunt Shades.

Friday, August 6, 2010
Laws - Hold You Down (Remix) (feat. Emilio Rojas & Big K.R.I.T.) [Trailer]
One of my favorite songs right now. Hyped to see the video when it debuts.
Posted by

drewbreezzy
at 10:49 AM


STUNT SHADES
Look like a winner, wear Stunt Shades.

Featured Song- Stuntin'

Affiliates