TheHipHopChamber's Fan Box

Contributors
SWAG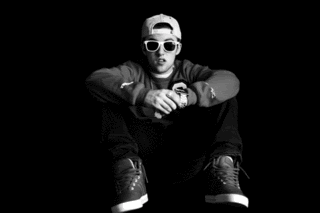 Be like Mac Miller & look like a champion!
Stunt Shades.

Tuesday, August 31, 2010
Justin Bieber Ft. Kanye West & Raekwon - Runaway Love
"You got more stack than the international house of pancakes"-

Raekwon
Posted by

drewbreezzy
at 7:17 AM


STUNT SHADES
Look like a winner, wear Stunt Shades.

Featured Song- Stuntin'

Affiliates