TheHipHopChamber's Fan Box

Contributors
SWAG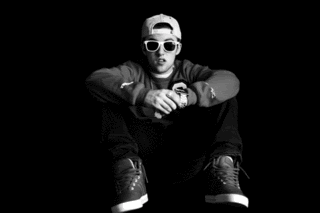 Be like Mac Miller & look like a champion!
Stunt Shades.

Monday, August 2, 2010
Joey Tech "Hold You Down"
I know you are thinking how the fux can some random dude hold this beat down? Trust me Tech does.
download
Posted by

drewbreezzy
at 8:54 PM


STUNT SHADES
Look like a winner, wear Stunt Shades.

Featured Song- Stuntin'

Affiliates