TheHipHopChamber's Fan Box

Contributors
SWAG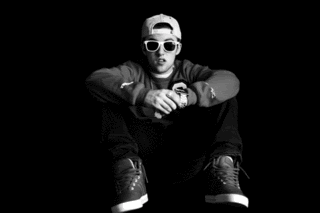 Be like Mac Miller & look like a champion!
Stunt Shades.

Wednesday, August 11, 2010
Beejan ft. Zane Fischer 'Waitin For This'
Slick Studder on left.
Waitin For This [Final Edit] by Beejan
One if my favorite indie rappers. Zane Fischer on this track! RESPECT!
More to come soon...
Posted by

drewbreezzy
at 11:33 AM


STUNT SHADES
Look like a winner, wear Stunt Shades.

Featured Song- Stuntin'

Affiliates