TheHipHopChamber's Fan Box

Contributors
SWAG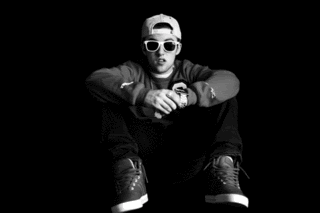 Be like Mac Miller & look like a champion!
Stunt Shades.

Sunday, July 11, 2010
Paris Morton Music
Drake adds his verse to this Ross banger and kills it. Thank Me Later could have used this....
download
Posted by

drewbreezzy
at 11:22 AM


STUNT SHADES
Look like a winner, wear Stunt Shades.

Featured Song- Stuntin'

Affiliates