TheHipHopChamber's Fan Box

Contributors
SWAG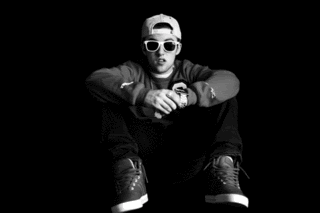 Be like Mac Miller & look like a champion!
Stunt Shades.

Thursday, December 3, 2009
Beejan Aka Sick Studder "A Big F U"
Off I Guess Thats The Name Mixtape Vol 2
A Big F U
Posted by

drewbreezzy
at 9:45 AM


STUNT SHADES
Look like a winner, wear Stunt Shades.

Featured Song- Stuntin'

Affiliates