TheHipHopChamber's Fan Box

Contributors
SWAG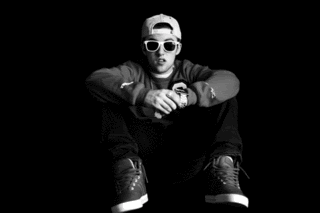 Be like Mac Miller & look like a champion!
Stunt Shades.

Wednesday, November 4, 2009
Trey Songz - I Invented Sex
Hmm it is missing Drake what a shame
Here is the song with a Drake feature
Download
Posted by

drewbreezzy
at 7:14 PM


STUNT SHADES
Look like a winner, wear Stunt Shades.

Featured Song- Stuntin'

Affiliates