TheHipHopChamber's Fan Box

Contributors
SWAG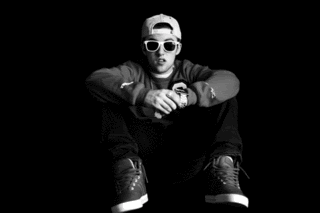 Be like Mac Miller & look like a champion!
Stunt Shades.

Tuesday, November 24, 2009
Toki Wright - Devil's Advocate


I meant to post this a month ago. I need to get more organized!

Single off Toki's new album


Posted by

drewbreezzy
at 10:13 AM


STUNT SHADES
Look like a winner, wear Stunt Shades.

Featured Song- Stuntin'

Affiliates