TheHipHopChamber's Fan Box

Contributors
SWAG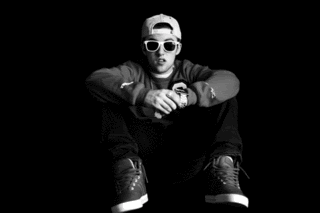 Be like Mac Miller & look like a champion!
Stunt Shades.

Thursday, November 26, 2009
Lil Wayne Tells Story


"I Got Raped When I Was Eleven Twist, I Loved It
You 15 And You Aint F***in Yet?" - Weezy
Posted by

drewbreezzy
at 3:26 PM


STUNT SHADES
Look like a winner, wear Stunt Shades.

Featured Song- Stuntin'

Affiliates