TheHipHopChamber's Fan Box

Contributors
SWAG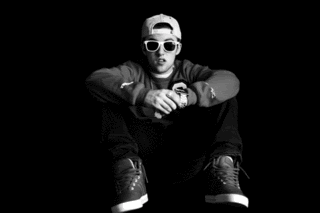 Be like Mac Miller & look like a champion!
Stunt Shades.

Wednesday, November 18, 2009
Consequence "Whatever U Want"
With such a star studded line up it leaves much to be desired. ***/5 stars
Whatever U Want
props
Posted by

drewbreezzy
at 2:28 PM


STUNT SHADES
Look like a winner, wear Stunt Shades.

Featured Song- Stuntin'

Affiliates