TheHipHopChamber's Fan Box

Contributors
SWAG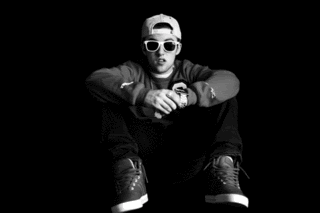 Be like Mac Miller & look like a champion!
Stunt Shades.

Wednesday, November 4, 2009
An0maly - Deal Or No Deal
Could use better quality recording but hey we don't all have studios in our house!
Download HERE
Posted by

drewbreezzy
at 7:05 AM


STUNT SHADES
Look like a winner, wear Stunt Shades.

Featured Song- Stuntin'

Affiliates