TheHipHopChamber's Fan Box

Contributors
SWAG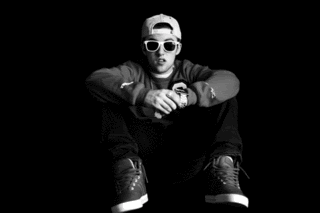 Be like Mac Miller & look like a champion!
Stunt Shades.

Saturday, October 31, 2009
Lil Wayne Official No Ceilings
Haven't listened not too excited based on recent music. I will write a review later in the week!
Posted by

drewbreezzy
at 8:36 PM


STUNT SHADES
Look like a winner, wear Stunt Shades.

Featured Song- Stuntin'

Affiliates