TheHipHopChamber's Fan Box

Contributors
SWAG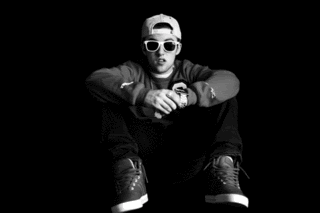 Be like Mac Miller & look like a champion!
Stunt Shades.

Tuesday, October 13, 2009
Inhibitions by Wale ft. Pharrell
Source
Inhibitions Download
I like this song. I am been very impressed with Wale's new music.
Posted by

drewbreezzy
at 12:43 PM


STUNT SHADES
Look like a winner, wear Stunt Shades.

Featured Song- Stuntin'

Affiliates